Material flow management
Material Flow Management is an ERP system that allows you to track your raw materials from the moment they are delivered at the gate. The MFM system allows you to:
Plan the deliveries
Accept the delivery and a quality control at the gate
Allocate a storage for the materials (location, box, silo,…)
Direct access and visualisation
Store necessary documents
Daily, weekly, monthly, yearly reports
Connect a material delivery with lab results, a production planning, a virtual twin, purchasing department,…
ProOpt MFM transforms your logistic data into useful information. No more missing papers or a vast range of excel files, just a user friendly application that saves time and minimizes mistakes.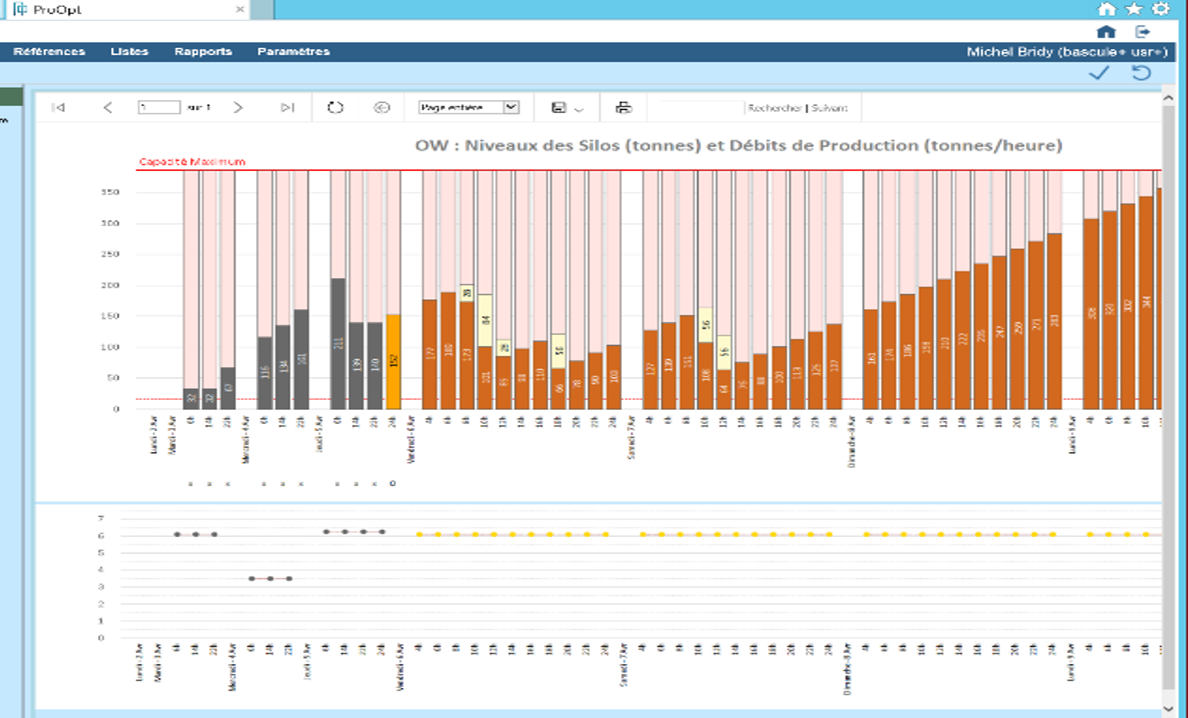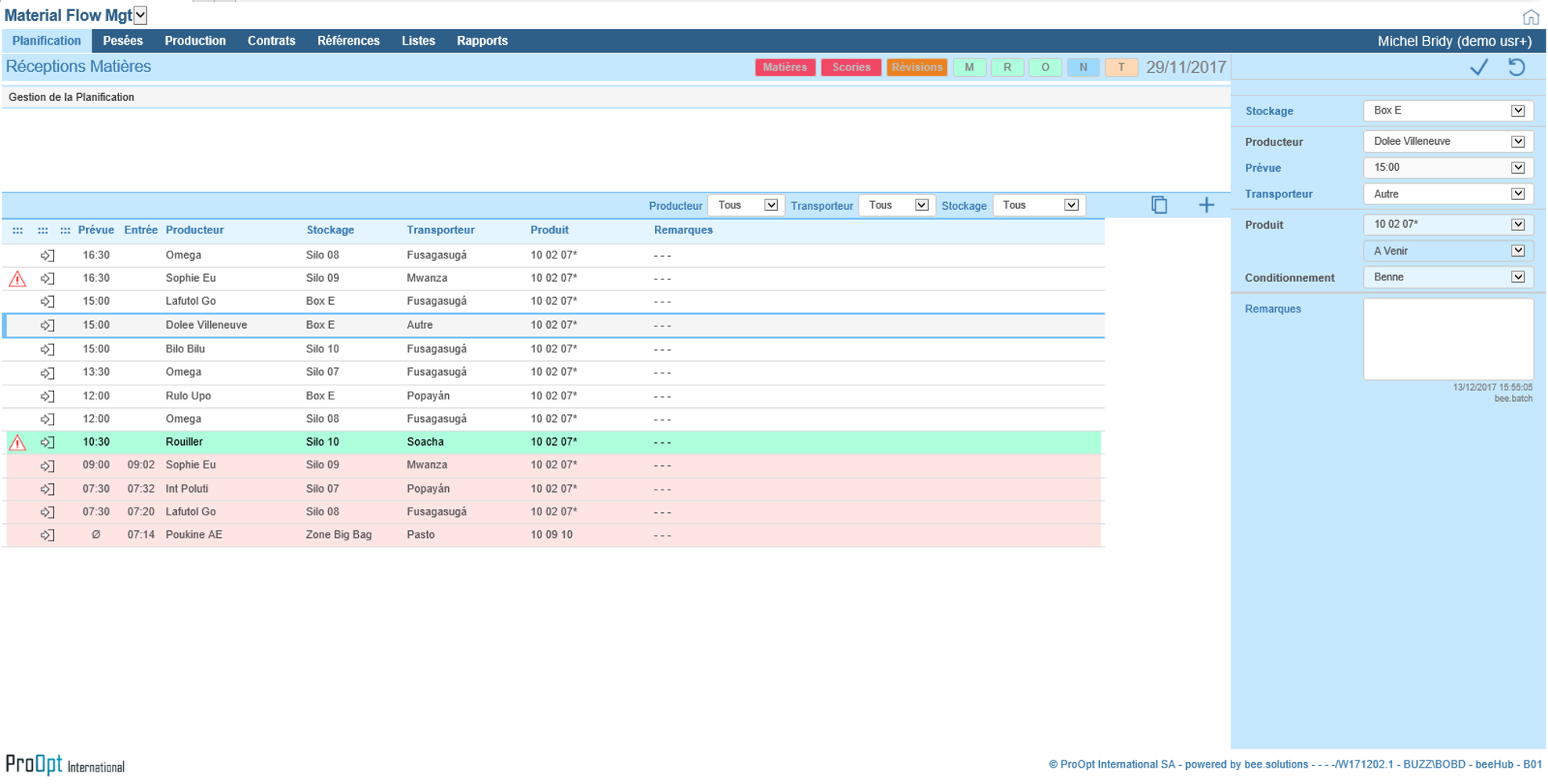 Please contact me for a demo